We are a SFEDI (Small Firms Enterprise Development Initiative) Awards Centre.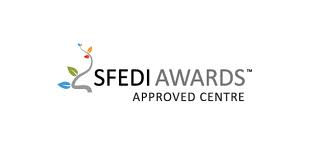 We provide training that leads to SFEDI accredited qualifications in business mentoring.
We provide this training throughout the South West.
Many volunteer business mentors have found the training and qualification invaluable by not only preparing and equipping them to provide business mentoring services but also by providing an accepted qualification structure that acknowledges this.
We also provide a range of Continuing Professional Development workshops specifically put together for volunteer business mentors that will carry SFEDI recognition and are part of an ongoing joint project between Business Mentors South West and SFEDI.
Recent CPD examples :
"Hacking a Web Strategy" at the South West Energy Centre Paignton
"Show us Your Money" at Hamilton House, London